We all have our favourite dogs in fiction.
Whether it's Lassie, Nanna, Lady. White Fang, Jock or Tramp, Scooby or Timmy of Enid Blyton fame, there's something about man's best friend in our books that helps to make them special.
Well, JJ of the Legend of the Lost trilogy is no exception.
Whether it's the influence of the Ravenring, JJ's charisma, he also appears to be attracting his own fan club as we've had photographs sent in from canine pals in England, Wales, Ireland, Spain, the USA and now Australia.
One of our more dedicated readers and friend, Julie Levine even takes her copy of Legend of the Lost to the various dog re-homing centres she helps out at and supports in New Jersey, USA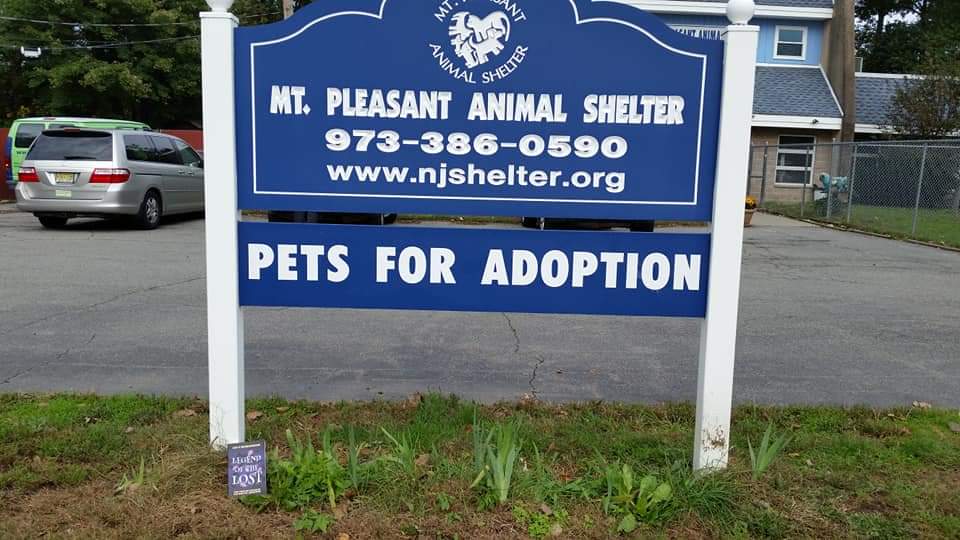 Please do check her out on Instagram @juliesboomies as it's very much a cause the changeling family would approve of wholeheartedly.
Here's a few more photos for you to enjoy and yes, please do contact us and send in yours too if you're so inspired.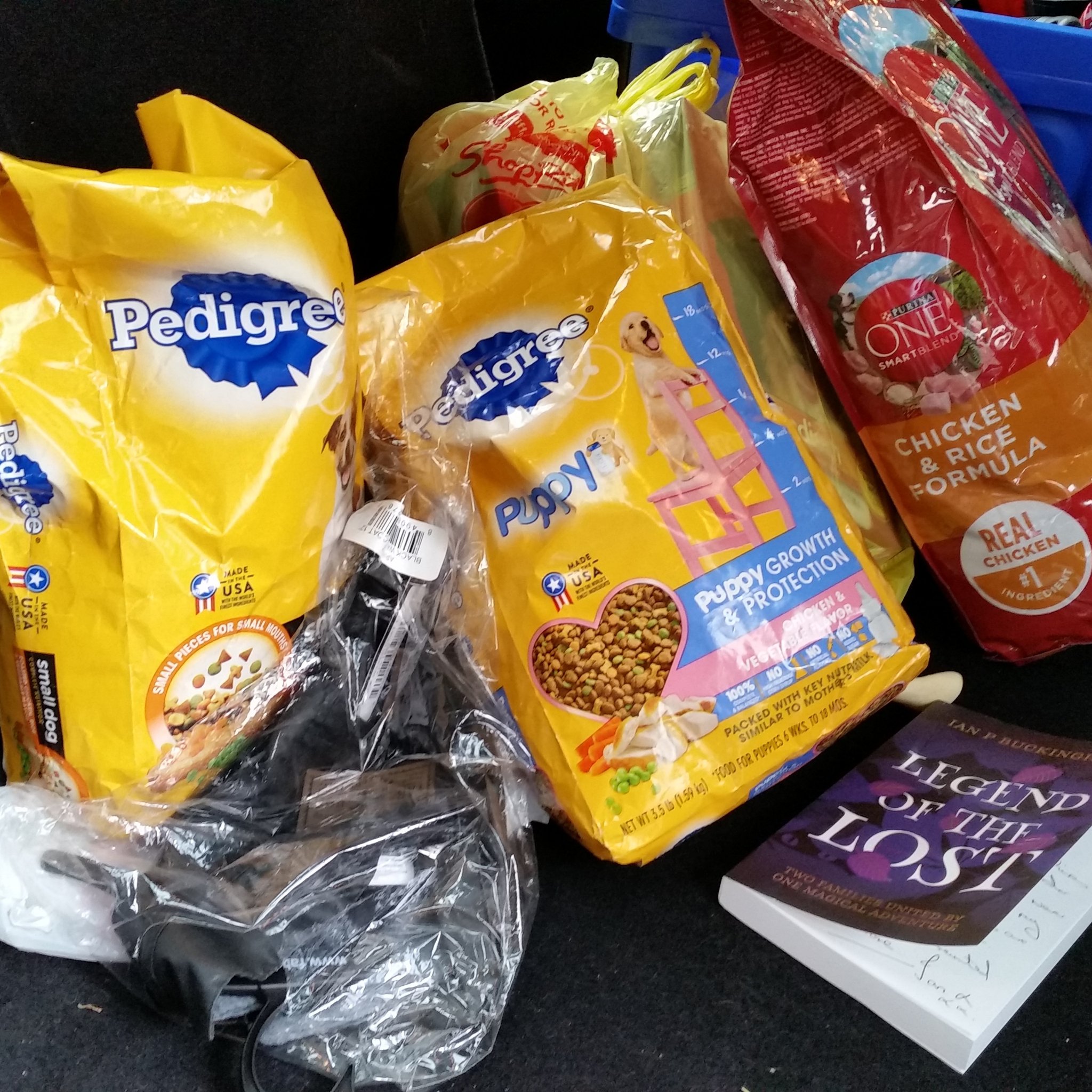 The ancient Savage family members need all the help they can get to keep the evil bubbling up from the Firehills at bay, wherever it erupts on the planet next…….and hey, with help like this from Jonny in Australia (he's the upside down one with his Kindle), the Earth is in safe hands….or paws….right?